---
X Factor 2018: Everything we know so far
Written by Cool FM 97.4 on July 13, 2018
Another year, another series of X Factor to sink your teeth into. And while it might feel like you've watched more episodes of Louis Walsh telling contestants they "look like a pop star, sing like a pop star…" than you care to admit to, it's back with a new look for 2018.
Here's everything we know about the next series of X Factor so far.
Who will make up the judging panel on X Factor 2018?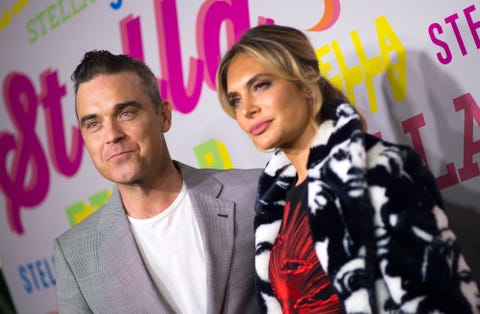 He commented, "It all kind of worked out without me even asking him. He came down to Britain's Got Talent, had such a good time that night and goes, 'You know what, this is fun'.
"He comes back to my house… 'Can we do a deal?' We do a deal. I think it's the best thing. And you know, because [Ayda] is a member of the public, that makes it better."
One thing is for sure: Louis Walsh won't be returning for X Factor 2018, after he announced today [June 8] that he was leaving the show.
He said in a statement, "I've had a fantastic 13 years on The X Factor but the show needs a change and I'm ready to leave", revealing he will instead be joining Ireland's Got Talent as head judge for its reboot in 2019.
As for Sharon Osborne? Thames Managing Director, Amelia Brown said today that she will be back on X Factor, but only for the live shows. She said,
"We are very excited Sharon is taking on a new role on the show and we can't wait to see her as a judge on the live episodes. This is the start of a new era for The X Factor. I am really excited about all the ideas we have for the coming series including, of course, the new judging panel."
Despite the fact Dermot O'Leary said in January 2018 that Cheryl's returning to the judging panel this year, telling Metro "Cheryl's going to come back", a new report from The Sun outlines how she's actually eyeing up a spot on a BBC judging panel instead.
"Cheryl loves X Factor but she enjoyed filming the pilot for new ­BBC ­programme and loved it. The show feels fresh and because it's a new ­format she is excited by that. Dance has always been a passion for her so it feels right for her."
ITV haven't confirmed anything so far, but a source at The Sun said Simon Cowell was looking to ditch Louis Walsh, Nicole Scherzinger and Sharon Osbourne in favour of "fresh blood", and was looking at the likes of Craig David and Louis Tomlinson to join him on the panel. Which would make sense, given Louis' exit.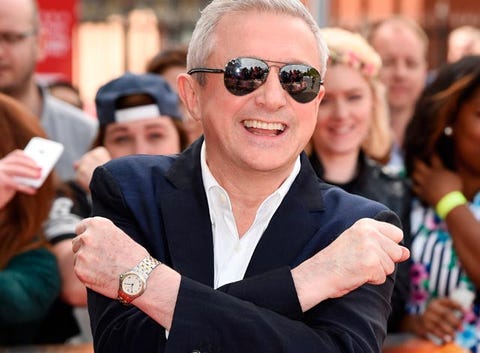 "Louis and Sharon are both contracted to return this year, but Simon and the producers have lost faith", the source said on April 2nd.. "They were both terrible on the panel last year. Louis has had a great run, but he's advertising hearing aids for God's sake. It's beyond a joke.
"And Sharon couldn't even remember some of her own contestants' names. Nicole was a passionate judge but has no contract and won't be back this year in order to bring in fresh blood."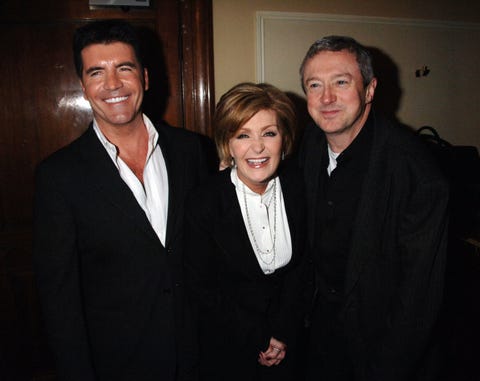 The publication also reported that Sharon and Louis were rumoured to be paid £1.7million a series and have sought legal advice, insisting "they won't go easily". Blimey.
As for Nicole Scherzinger's rumoured return? Louis commented, "Nicole was brilliant. Honestly, I love her. She always brought something new. She mentored her acts. She spent time with her acts. She'd be last out of the studio at night.
"I think they should bring Nicole back. Simon loved her the first two or three years. She never gives up and she always wants to win and she always looks amazing."
Of the speculation, an X Factor spokesperson told the Mail Online: "There is always speculation regarding the judging panel. It's too early to confirm the judges for the next series."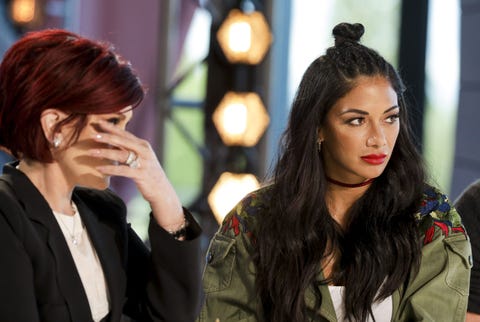 When will X Factor 2018 start?
Not sure yet! But the 2017 series kicked off on Saturday September 2 at 8pm, so we can assume it'll be a similar date this year.
Scherzinger revealed in January that Simon is "f***ing last minute" with filming plans, and often doesn't tell the judges until the month of the X Factor that it's happening.
"Simon is so f****** last minute we know in the same month that he announces it", she told The Sunday Mirror. "We'll see what happens."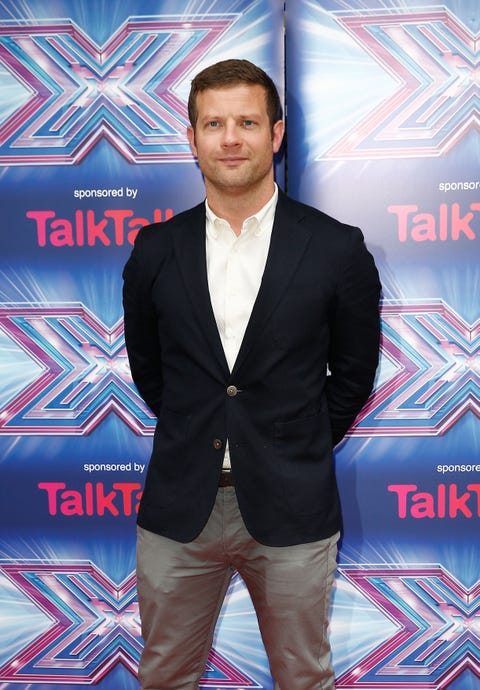 Now! And in the not too near future. And what's more, the X Factor are doing auditions abroad this year, too, with castings in Tenerife and Benidorm, too.
Who's in Tenerife? 'Cause The #XFactor team want to see YOU #Audition! Come down to St Eugen's until 6pm and Bring Your Sound! 🎶 🌟 🎤 pic.twitter.com/IGRDtHZAyT

— The X Factor (@TheXFactor) April 10, 2018
#Benidorm The #XFactor is flying to YOU! Be ready to smash it at our #Auditions in Voices Benidorm this Saturday 10am – 4pm. Bring Your Sound to us! 🔊 🎶 🎤 pic.twitter.com/KJNJ0bI49X

— The X Factor (@TheXFactor) April 5, 2018
Who will present X Factor 2018?
This is unclear right now! But Dermot O'Leary was brought back on board in 2017 following Olly Murs and Caroline Flack giving it a go in 2016, so it's likely he will be back once again for 2018. Only time will tell, though..
What will be different about X Factor 2018?
Again, nothing has been announced, but a source at Mirror Online says ITV are considering dropping the Sunday night show to make Saturday night the sole focus.
"The question being asked is whether things could be done a little bit differently in the new series," the insider said. "One idea being looked at is whether getting rid of the Sunday show would allow ITV to put all its focus and resources into making Saturday night's X Factor even more spectacular.
"Nothing has been decided but there are lots of ideas being thrown around."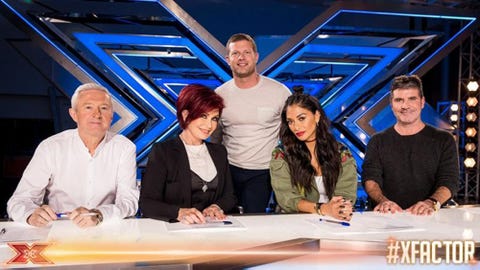 The Mirror also say the Boot Camp stage of the competition, straight after the first auditions, could be dropped, because it is too similar to the Six Chair Challenge.
Of course, for now this is all speculation, because ITV, Simon Cowell or X Factor haven't commented on the ins and outs of planning for 2018's series.
Article Published and Written By: Cosmopolitan 
---
Reader's opinions
---